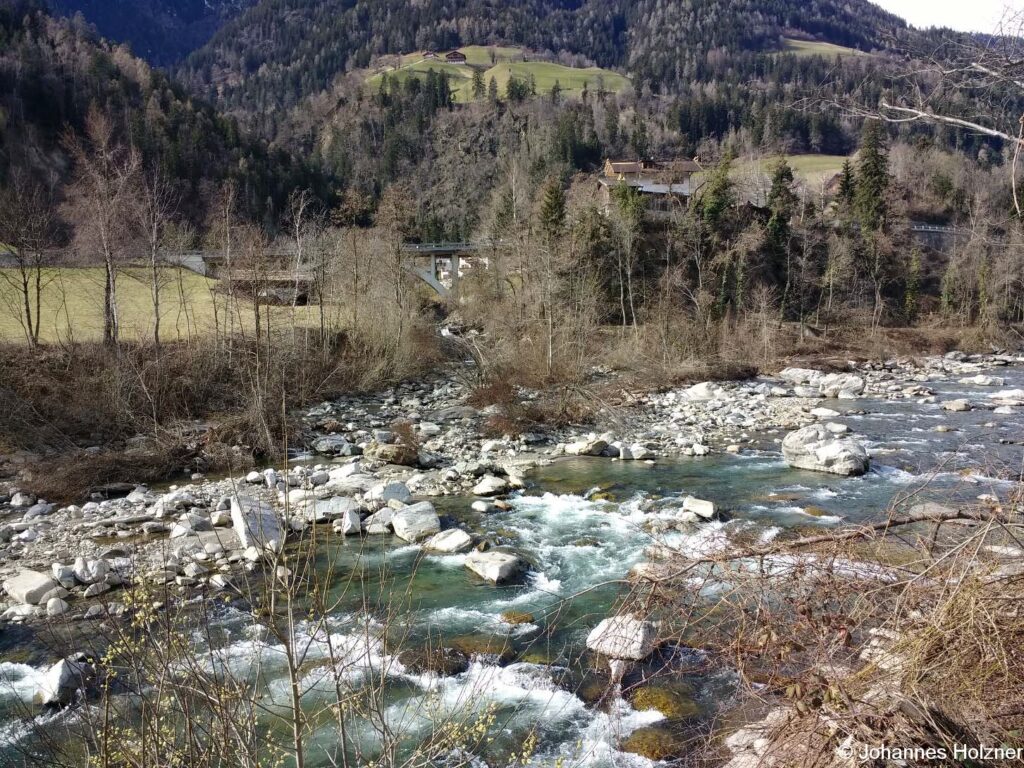 The project is addressed to the analysis of fluvial hazard processes and related flood risk at confluences during hazard events with heavy bedload transport originating from steep tributaries (intense fluvial bedload transport, debris floods / flows), in South-Tyrol and Tyrol. Using data from comprehensive field surveys, geomorphological analyses, and from airborne hydromapping (bathymetry surveys), hydraulic and sediment transport processes at confluences of different types are analysed. Moreover, by means of experimental modelling in the laboratory at the University of Innsbruck (UIBK), different geometrical and process-based boundary conditions will be considered and interpreted in terms of morphologic processes, assessing the effects and influences on hazard potential and flood risk.
This project, funded by the Ministero degli affari esteri e della cooperazione Internazionale (MAECI) and the Agencia mexicana de cooperación internacional para el desarrollo (AMEXCID), aims at developing standardized monitoring and warning systems based on low-cost seismic sensors, to adopt in both alpine and volcanic environment. The study of sediment transport processes is of paramount relevance for risk assessment and land use planning. During summer, several transport events ranging from floods with intense bedload transport to debris flows are reported in many alpine basins. This is the case of the Gadria basin (BZ, Italia), where at least one debris flow and several small floods per year occur. Lahars are similar processes to debris flows taking place in volcanic environments, due to snow- and ice-melting during eruptions or intense rainfall events in the post-eruptive phase. During the rainy season, tens of hyperconcentrated flows and lahars occur along the active channels of Volcán de Colima, Messico. Seismic sensors installed along the channel can detect ground vibrations produced by bedload transport and debris flows. Monitoring data of these phenomena are precious for the calibration of numerical models and for the development of warning systems.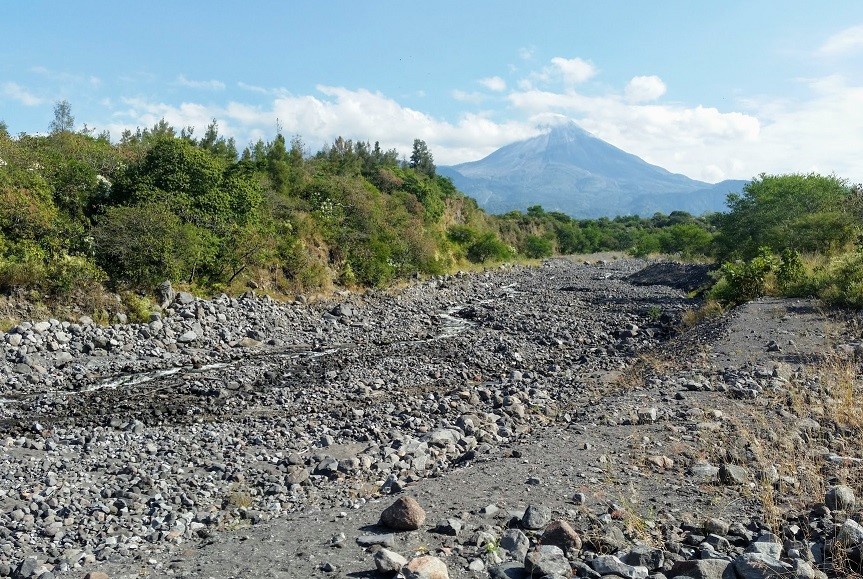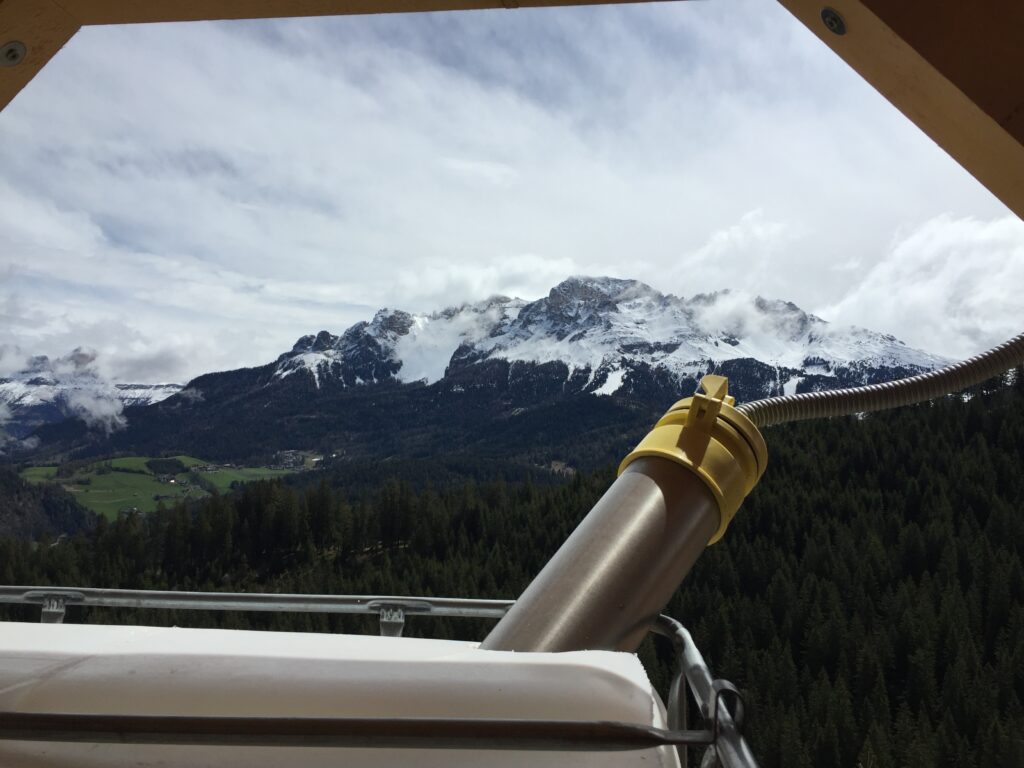 MONIVA - Monitoring of areas affected by storm Vaia (BZ)
The project refers to the monitoring of vegetation dynamics and water outflows and surface solid transport in the areas affected by the Vaia storm for the period 2021-2023 (3 years). As far as vegetation is concerned, the monitoring will follow a multi-scale approach that will go from the analysis of vegetation in permanent areas according to traditional sampling techniques to the phenological analysis on larger areas through remote sensing and proximal sensing techniques, potentially involving the entire province. The collection and analysis of surface runoff and solid transport data will instead take place in the areas already set up by the Forest Department of the Province of Bolzano near the Lavazè pass.
This project studies GLaciers-tO-RIvers sediment transfer in Alpine basins, particularly two glacierized basins of South Tyrol, located within the Etsch/Adige River basin. The project is carried out by a multidisciplinary project team that monitor glacial dynamics, hydrology, sediment transport and bed changes in Sulden and Saldur River. These survey activities will be accompanied by physical and numerical modelling to investigate sediment input routing and deformations of the downstream main channel in response to different morphological controls (e.g. valley width, slope).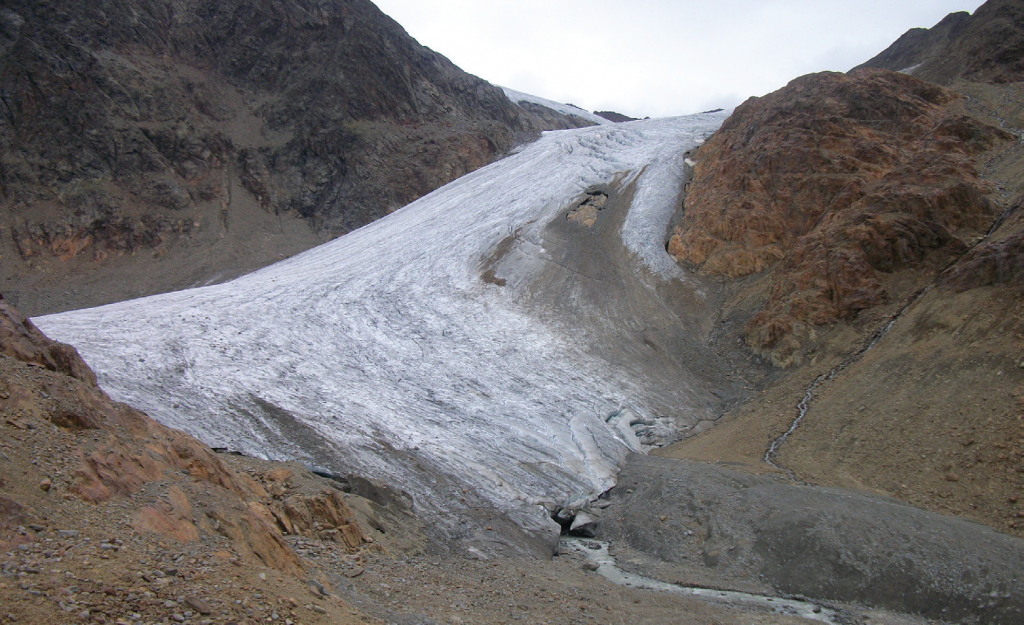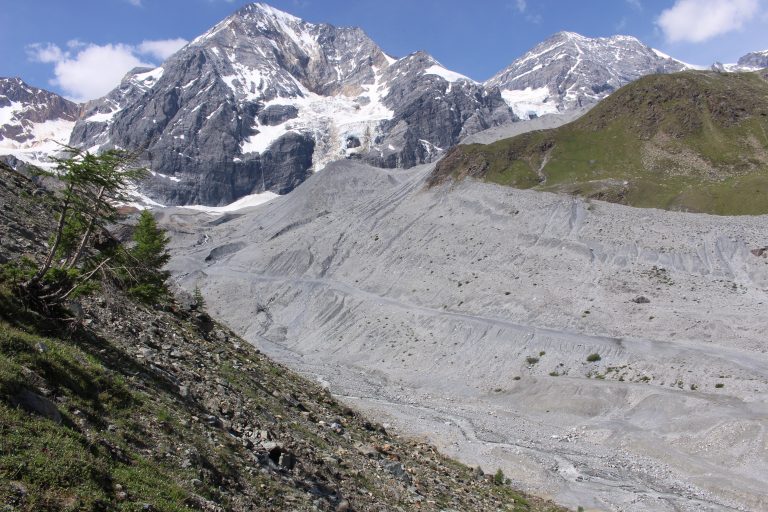 Sediment budgeting and planning for rivers in South-Tyrol: from hazard mitigation to environmental restoration (SEDIPLAN-r) is an extensive project funded by the European Regional Development Fund (EFRE-FESR 2014-2020). It investigates and quantifies sediment transport and morphological trajectories of river channels within the entire territory of the Autonomous Province of Bozen-Bolzano at three different spatial and temporal scales, with the final goal to identify priorities for sediment management. The overall objective of SEDIPLAN is to quantify solid transport processes and their variability along the South-Tyrol hydrographic network, identifying the impacts associated with hydroelectric production and their implications for morphological conditions, in order to develop priorities for future sediment management.
The FHARMOR project explores new modeling and river survey techniques to improve current habitat simulation and evaluation methodologies. The research objectives are in line with the European Commission "Guidance document on Ecological Flows (Eflows)" for the implementation of the Water Framework Directive, which stresses using information of river habitats (in terms of quality, quantity and distribution) as a metric to quantify the impact of hydromorphological alterations. Furthermore, as defined by Annex V 1.2 of the WFD, biological assessment methods alone are not sufficient to guarantee that hydro-morphological pressures have no significant impact of water body status. This potential flaw of biological indicators is particularly important in Alpine rivers, where biological quality elements may indicate a good status whereas data from hydrological monitoring indicate that the water body is subject to a significant alteration to the natural flow regime.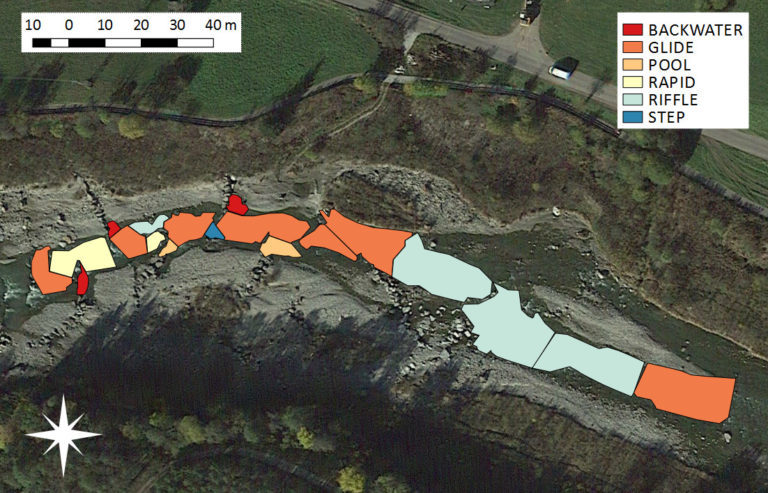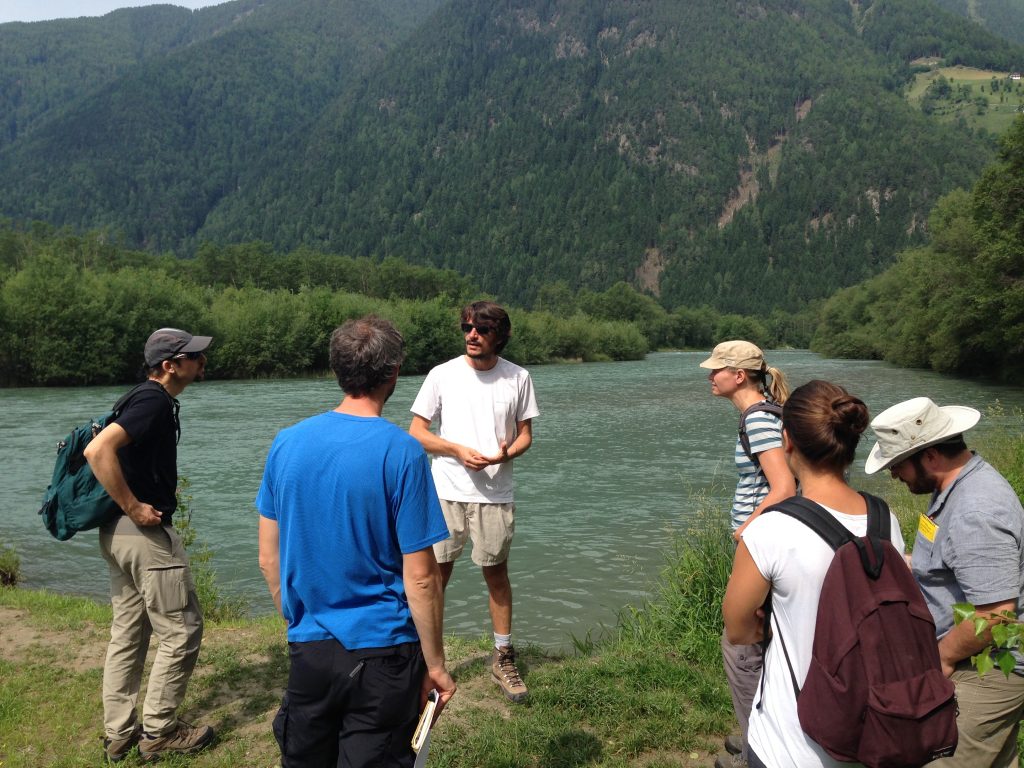 The aim of RIVERMOOD aim is to address the RIparian VEgetation Response to river MODifications and understand how human-induced river changes (degradation as well as restoration) affect the ecohydrological functioning of riparian vegetation in mountain valleys.
The project activities are carried out in two field sites which host the largest river restoration interventions carried out so far in Italy, and provide the opportunity to investigate both degraded and restored floodplain areas. The integrated research approach is based on hydrometric measurements (discharge, groundwater level, soil moisture), field observations, plot-scale vegetation surveys, aerial photo interpretation, airborne terrestrial and bathymetric LiDAR data processing, cross-section topographical surveys, and field application of stable isotopes of water to trace water fluxes through the continuum of groundwater, surface water and vegetation. This work contributes to our knowledge on the ecohydrological interactions between incised rivers and riparian vegetation, and offers useful information for an integrated and more efficient management of natural resources in mountain river areas.